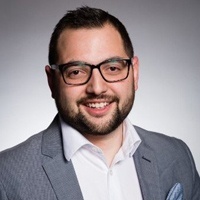 Our guest author today is Phil Keene, Manager of Sales Development at TinderBox. He joins us for the latest installment of the Sales Development Practioner Series.
People are undoubtedly the most valuable asset of any organization. As more and more companies are investing in sales development groups, they're realizing that finding high quality Sales Development Reps (SDRs) is not easy.
Here are 3 big takeaways that will help you find your next standout SDR.
1. Always be looking
To find the best candidates, don't stop interviewing - even when there isn't a hiring class or open req. I've made it a point to do a phone interview every single day. If possible, I try to bring in a candidate for a face-to-face interview at least once a week.
Read More