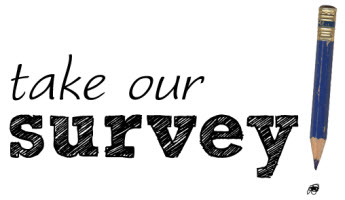 ISRs, AMs, AEs - whatever you call them, the metrics that drive the closing function are always in demand.
Every eighteen months we conduct this research project, I'm asking for your help as we begin our 5th round.
The key themes we hope to uncover and share include:
SaaS versus On-Premise: where are groups similar, where do they differ
Compensation: base + ote, pay on what/how/when, accelerators and decelerators
Quotas: $ quotas, other components, % attainment
Rep Profiles: experience, tenure, ramp, career path
We worked hard to make this year's survey easier and it should only take 6-8 minutes to complete.
Continue reading...